Funerals, Memorials, Celebration of Life in Northern Virginia and the DC Area
"And when the stream of life has passed, a consciousness remains upon the silent shore of memory; images and precious thoughts that shall not and cannot be destroyed."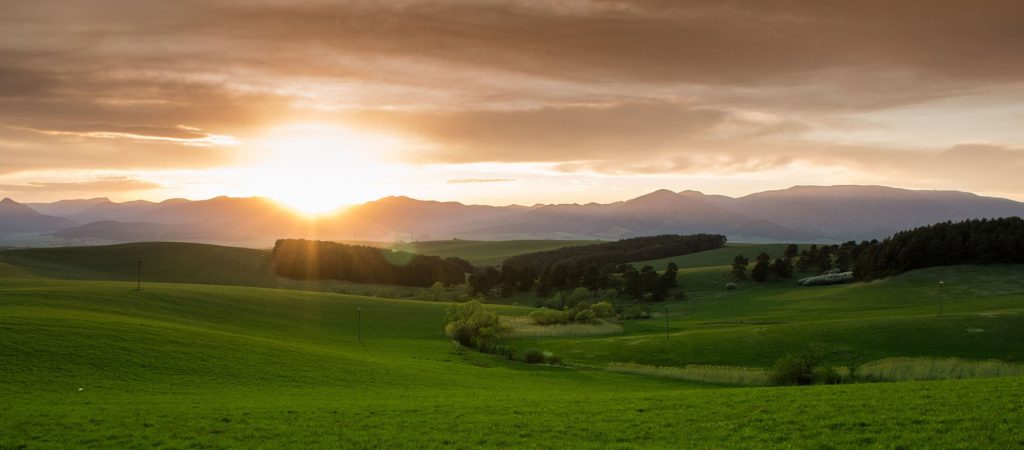 it is an emotionally painful time. I feel a special calling to compassionately assist families during this life-changing transition. Compassion, I have found, is the essential ingredient of my being a celebrant - - it is being connected with someone else, not always in suffering, but connected by suspending all judgements and living in the moment with them, being in sync with their emotions by helping them create these life-affirming ceremonies.
Every Life Deserves to be celbrated well
Celebrants have been drawn to this work by a realization that every life has meaning and deserves to be celebrated and celebrated well. Funerals and memorials can be a valuable source of healing. Nothing can take away the grief, but a genuine, well-prepared tribute may ease the pain.
If you have a funeral home you will be working with, I will become a part of their team, their expert in ceremony. As your celebrant, whether a funeral or memorial, I will work with you in crafting a personalized ceremony that captures the unmistakable character of your loved one. I will bring to bear my experience and talents, along with my desire to honor the sacred in the life and passing of your loved one through shared celebration and remembrance.